The Best
Bathroom Remodeling
Holly Springs
Home

> Bathroom Remodeling Holly Springs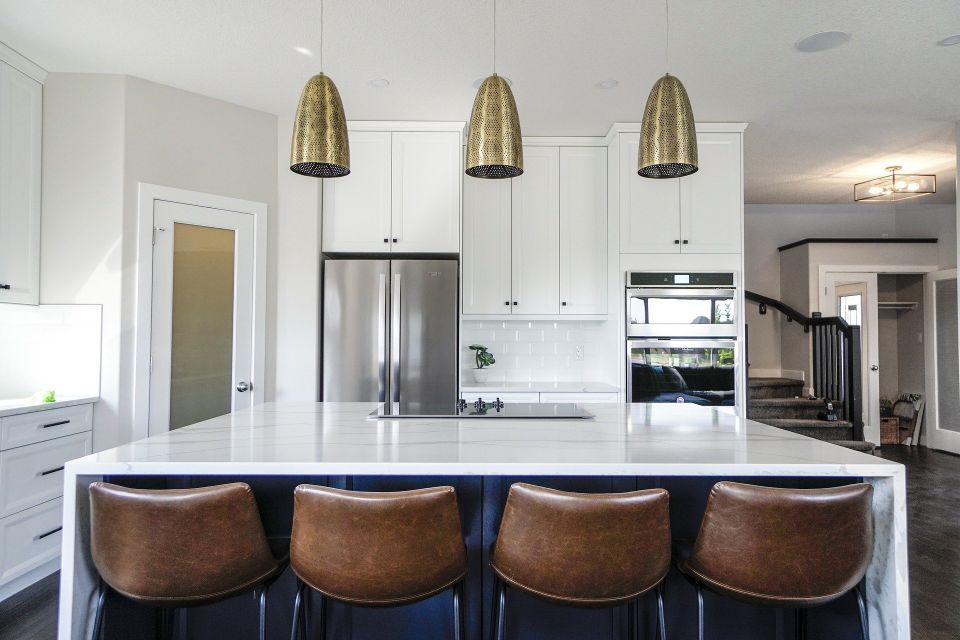 Kitchen Remodeling Holly Springs

We offer experienced Kitchen and Bathroom remodeling Holly Springs homeowners need when they are looking at home renovations and upgrade! Kitchens Plus will revive your home while offering you the best customer service in Holly Springs NC. Our products are high quality, our staff is knowledgeable, and our craftsmanship is exceptional.

As the leading bathroom and kitchen remodeling company in Holly Springs, we sell and service a wide variety of styles of cabinets from many different and reputable brands.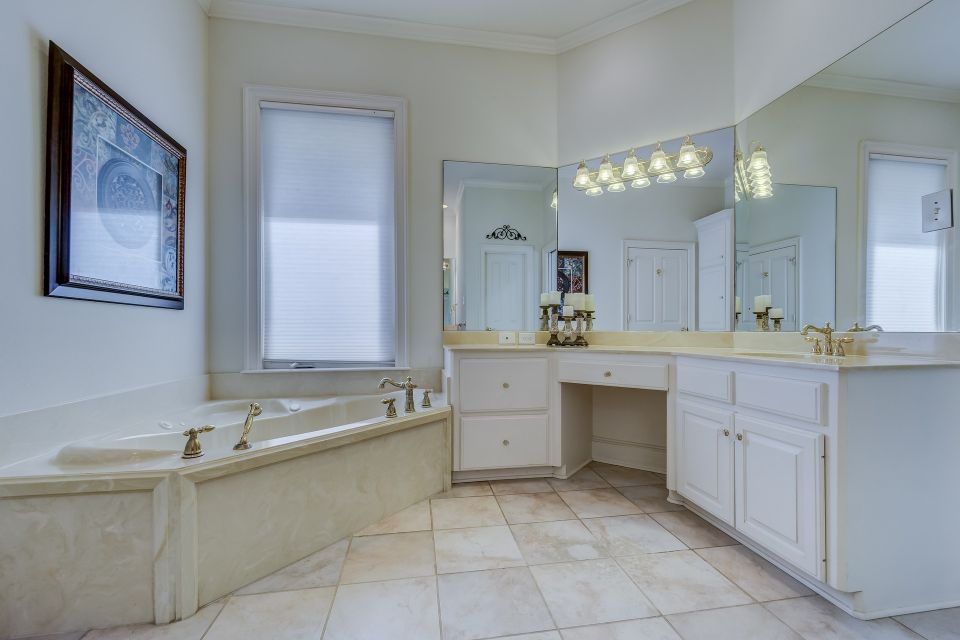 Our knowledgeable Holly Springs, NC team will put together a plan and provide suggestions for new bathroom or kitchen renovation.  Even if you are just looking to buy cabinets Holly Springs, NC customers always choose Kitchen Plus for the most affordable rates and quality selection.

Looking for a kitchen or bathroom remodeling company in Holly Springs, NC? Reach out and share your ideas with us today. Customer satisfaction is our #1 priority!
 

Bathroom Remodeling Holly Springs homeowners trust from Kitchens Plus!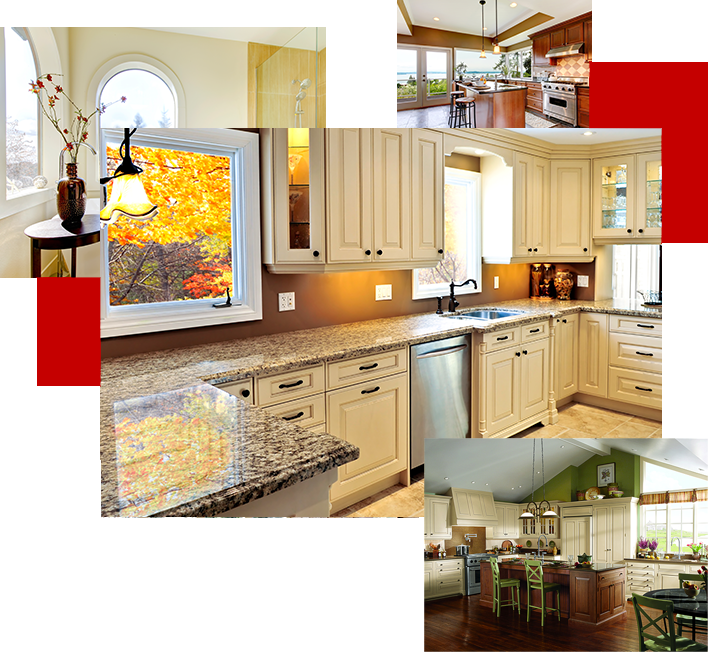 +
Over 20 years experience
, modern kitchen or bathroom renovations to suit your style and budget.
+
Leaders in Bath and Kitchen Remodeling
Holly Springs
Honest prices and highest quality work
+
Cabinet Sales
Full line of the latest trends and designs to Holly Springs residents
+
Multi-room projects
. Kitchens Plus is able to handle your renovation of numerous rooms at one time
+
Project management
 Keep your mind at ease while Kitchens Plus handles your renovation from beginning to end with complete turnkey service
+
Years of design knowledge and experience
, a winning team for your next project
+

 Attention from start to finish. We will keep you informed and updated of everything
happening
 with your project
WE PROVIDE ALL THE KITCHEN AND MASTER BATHROOM REMODEL HOLLY SPRINGS DREAMS ABOUT
From Master Baths and Kichenetts to Laundry Rooms and Bar Space, Kitcens Plus Remodels Holly Springs. No matter budget, from big to small, every project will receive our ghighest quality and customer service.
Holly Springs Kitchen and Bathroom Remodel Process
Check out resources for inspiration, ideas and the latest trends.
Our own projects
are a great place to start.
We will visit you at home to discuss your renovation ideas, recommend some design and provide an estimate. We can help set a safe and realistic budget to ensure you don't overstretch your finances or fall short of your expectations.
See your ideas come to life with a presentation of your renovation solution, including materials, fixtures, fittings and finishes.
Building inspection + quotation
We will conduct a comprehensive building inspection to ensure an accurate quote and time frame – rest easy, there'll be no surprises.
Product + finishes selection
Guided by your personal taste, we can recommend products, fixtures and finishes, advising you on the best combinations and latest trends.
We'll carefully
prepare your home
for building, arrange delivery of components and promptly commence renovations and demolition
Celebrate in your beautiful new space
Once complete, we will inspect your project to ensure your satisfaction — you can now enjoy your beautifully rejuvenated home with confidence!
The KITCHENS PLUS Difference in Holly Springs NC

________________________
We Bring The Showroom To You
Let's Design Something Awesome!
Affordable and competitive pricing

Quality workmanship guarantee

Fast response time