Kitchen Remodeling
And we're very excited to share it with you
Home

> Kitchens
Transform Your Kitchen With Kitchen Plus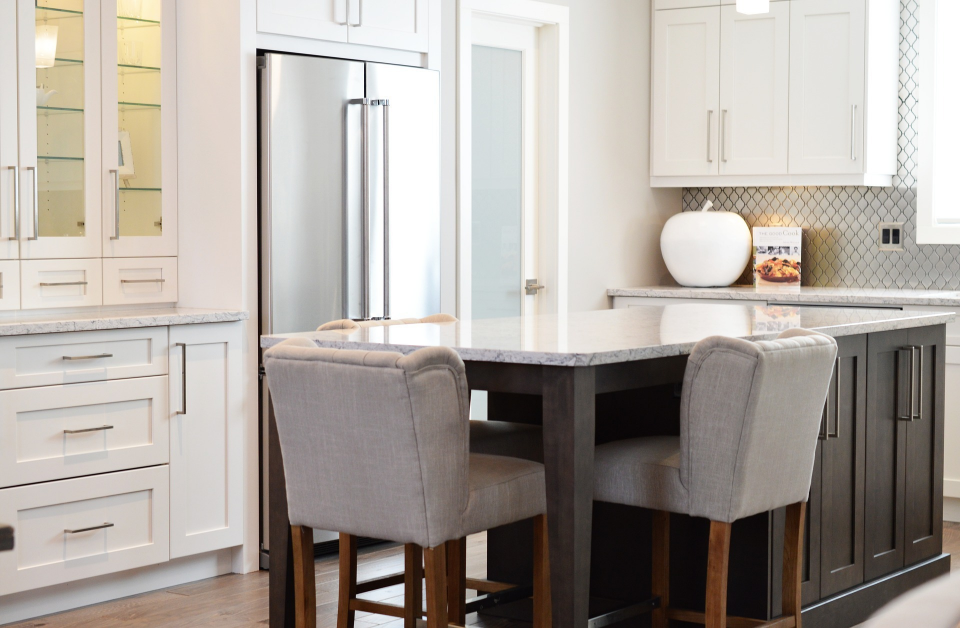 Kitchens Plus knows how crucial your kitchen is to your regular family routine and social engagement. When in the kitchen, the priority is to create incredible dishes and enjoy yourself while entertaining guests.  We strive to always create the perfect kitchen for Raleigh Area homeowners.

A gourmet dish requires the best ingredients; the same goes for kitchen remodels. Counter tops, flooring, cabinets, appliances, plumbing and the overall design are all crucial parts that blend to create your finished project. From small kitchen remodels to complete custom kitchens, Kitchens Plus uses the highest quality materials within your budget to bring your dream kitchen to life.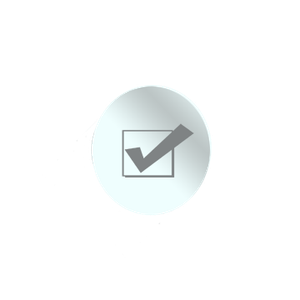 We Love What We Do
Our workers come to work smiling and ready to build your dream. They have a passion for remodeling and are qualified to work on your design.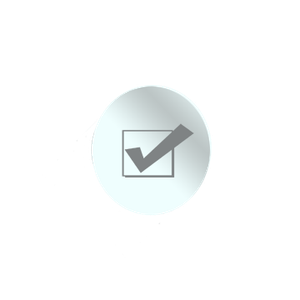 Leave it to Us
Doing it yourself doesn't always pan out. Rely on our knowledge and experience instead. Your remodeling plan is in the best of hands.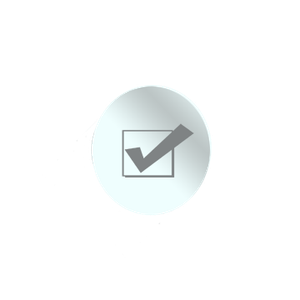 We Truly Care
The right care can ensure the success of any remodeling effort. We believe in partnership & trust and work with you to create a great space.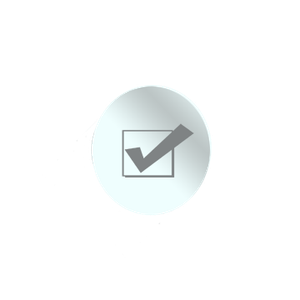 Our Promise to You
We promise to always provide value and outstanding service, regardless of your lifestyle need, design preference, or budget constraint.
Total Turnkey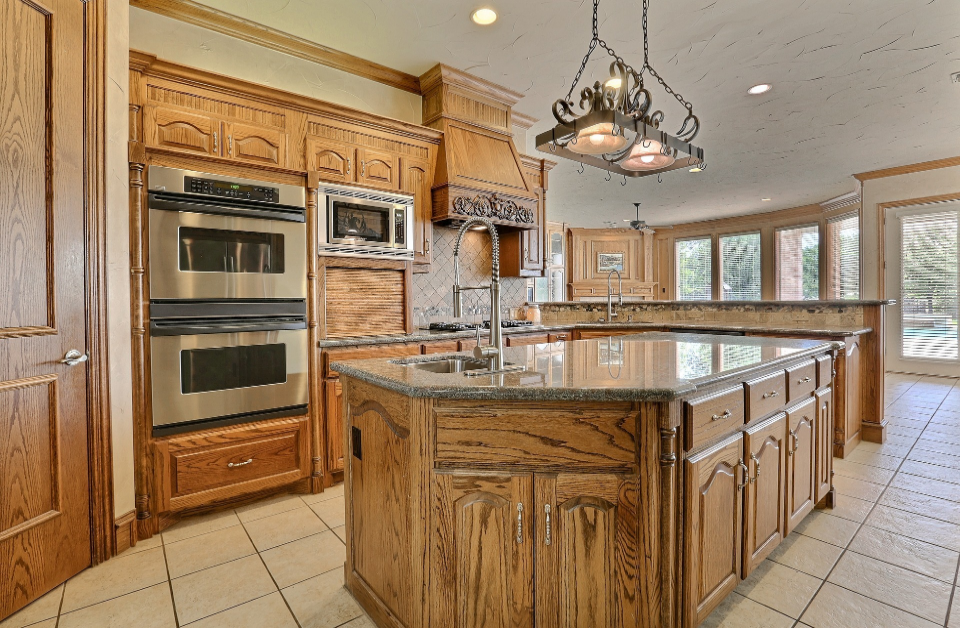 The installation process itself is usually complex, electrical outlets are required to work properly, pipes need to fit with appropriate materials, and tiles have to be lifted and replaced. Kitchens Plus will help your kitchen remodeling project simple.

From initial design to installation, Kitchens Plus every single step of the process is handled by our team of designers and construction crew so there is no need to worry about finding the right contractors for each specific job duty.  Its all handled with Kitchens Plus!
 
Kitchen Cabinets For Sale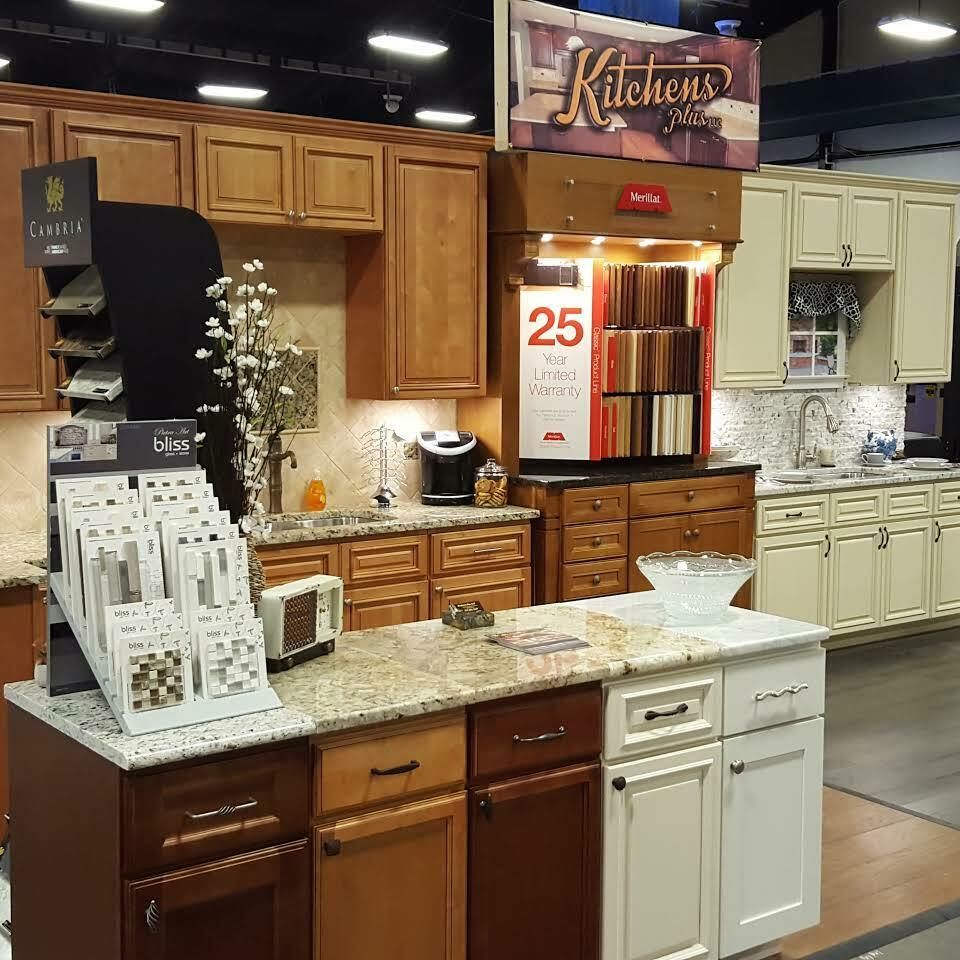 Kitchens Plus Remodeling Services has over 20 years of experience with all type of kitchen remodels and designs, but also strives to offer even the most basic DIY customers the best line of cabinets today

We sell Kitchen cabinets in multiple designs; modern, traditional, or contemporary.  Come Check out our Full Line of Kitchen Cabinets for sale.

Modern Kitchen Cabinets  
Usually flat, and compact; the idea is to take up less space and make the atmosphere more inviting.

Some modern kitchen cabinets to use glass to exemplify this effect 
Traditional Kitchen Cabinets
More bulky, usually wooden and covered in multiple designs.

Been implemented inside homes and new remodeling projects for many generations.
Contemporary Kitchen Cabinets
Create a sight for interested eyes.

Often times, a uniform color, from white to purple, depending on the contrasting colors inside the kitchen.

Compact and inviting.
When starting your Kitchen Remodeling project, you have a ton of options on how to make your kitchen look perfect.  There is no right or wrong design, but when it comes to buying today's most popular cabinets, the right choice is to come to Kitchens Plus for all your Cabinet Sales!