Bathroom Remodeling
Create Calm and Relaxation
Home

> Bathrooms
Bring Your Dream Bath To Life With Kitchen Plus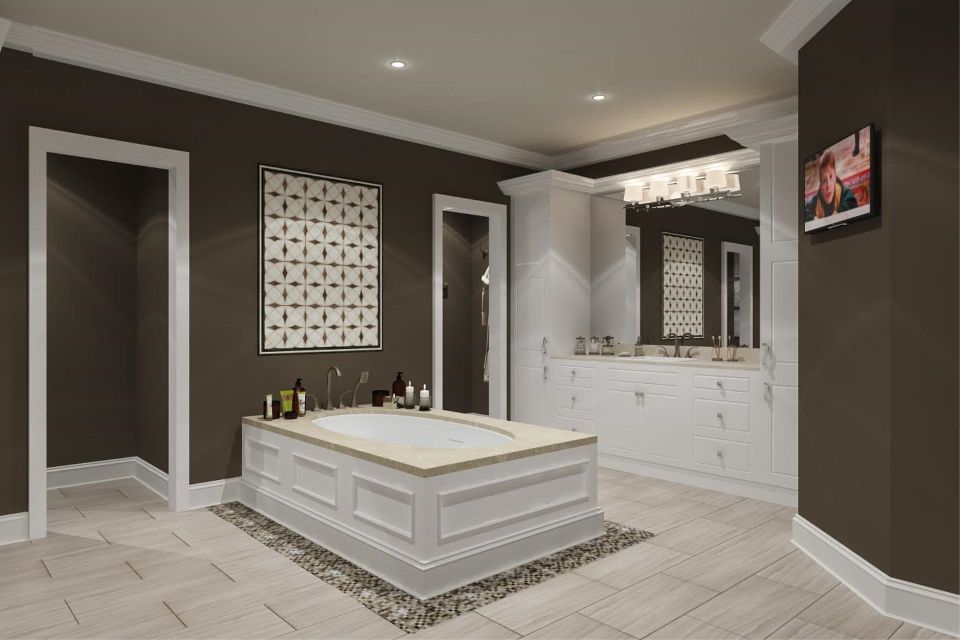 From master bathrooms to guest bathrooms, we will bring your dreams of a luxury bathroom to a reality. As one of the most used rooms in the house, bathrooms are a place to energize for the day ahead as well as relax and unwind at the end of the day.
Specializing in total bathroom design, remodel, and cabinet sales we have helped Triangle homeowners renovate their bathrooms for over 20 years. From first time home-buyers needing a complete bathroom remodel to homeowners looking for a modern bathroom makeover, and Do-It-Yourselfers passionate about remodeling, our team of expert bathroom designers and contractors are here to help you from sales to design and installation.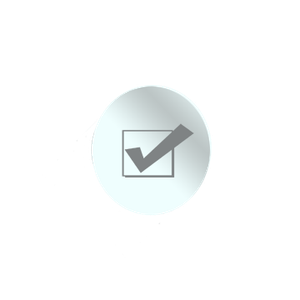 We Love What We Do
_______________
Our workers come to work smiling and ready to build your dream. They have a passion for remodeling and are qualified to work on your design.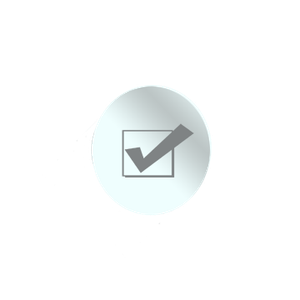 Leave it to Us
_______________
Doing it yourself doesn't always pan out. Rely on our knowledge and experience instead. Your remodeling plan is in the best of hands.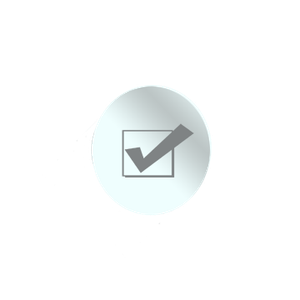 We Truly Care
_______________
The right care can ensure the success of any remodeling effort. We believe in partnership & trust and work with you to create a great space.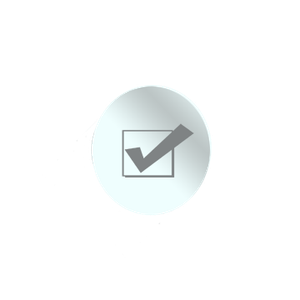 Our Promise to You
_______________
We promise to always provide value and outstanding service, regardless of your lifestyle need, design preference, or budget constraint.
Full Restoration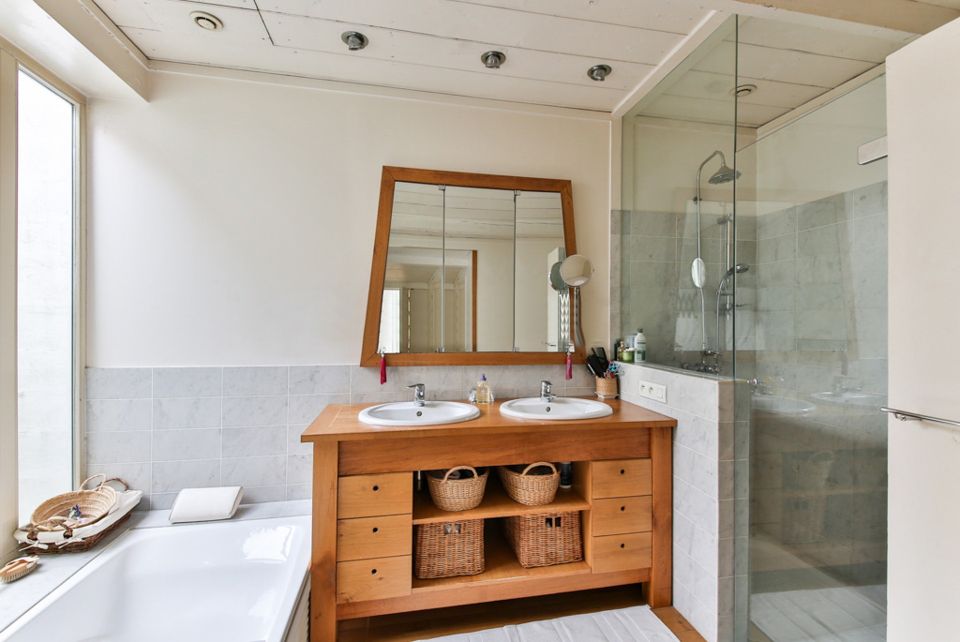 Bathroom Remodeling requires careful inspection and hard manual labor. In all, the process of moving from your old bathroom to your newly renovated one is not entirely long and can be short based on the needs of the home. Kitchens Plus makes sure that your Bathroom Renovation is affordable and turns out with an aesthetically pleasing result on time and on budget.

You can expect that your bathroom will actually look brighter and cleaner than it was. You won't find yourself spending extra hundreds of dollars finding other contractors for different parts of the remodel because at Kitchens Plus we will do whatever needs to be done to finish your bathroom project.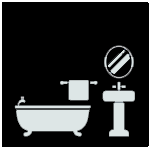 We will make your bathroom renovation easier and more enjoyable for you and your family.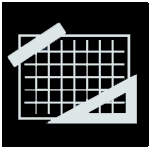 Our highly trained Designers and Remodeling Contractors will keep your project on track and on budget!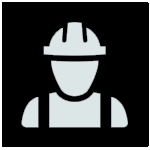 We have fully licensed and insured contractors to ensure all work is done to the highest standards.
Supply & Sales
A large selection of bathroom cabinets and accessories for sale from traditional to the most modern styles.