Kitchen & Bathroom Remodels
Whether you want a modern kitchen or bathroom or even more contemporary, Kitchens Plus is your one stop solution!

We handle every step of the process from full kitchen and bath renovations to minimal remodels. No worrying about finding other contractors to complete the job because Kitchen Plus is your complete turn-key solution.

We even sell a full line of cabinets for the DIYers!

 
We understand the stress and challenges of remodeling around North Carolina and Kitchens Plus works hard to ensure the best level of service and craftsmanship.
We always strive for complete satisfaction so that your project will meet or exceed expectations.
Kitchen Remodels
Kitchens are the heart of your home bringing families and friends together. Every kitchen remodel starts with your space and your vision. Then Kitchens Plus get to work designing and building your dream kitchen.  Learn More about our Raleigh and surrounding area
kitchen remodeling services.
Bathroom Remodels
Create a relaxing retreat and an energizing space to start and end each day with the perfect bathroom remodel. From designing a luxurious master bath to updating a simple guest bathroom, our expert team will help you transform your outdated Raleigh area bathroom.
Learn More about our Bathroom renovations.
We Sell Cabinets
We sell a full line cabinets for kitchen and bathroom remodels. Whether you are looking for competitively priced cabinets or specific construction details, you will find the most desired cabinetry for sale at Kitchens Plus.  Why head to a big box store or discount store when Kitchens plus carries all the Traditional, Modern and Unique Cabinetry every DIYer is looking for. You can choose from the most cutting edge doors styles, the latest special finish techniques, custom details, self closing doors and full extension drawer systems, stunning molding accents, the latest accessories and so much more.
We've built for your neighbors, now we'll build for you.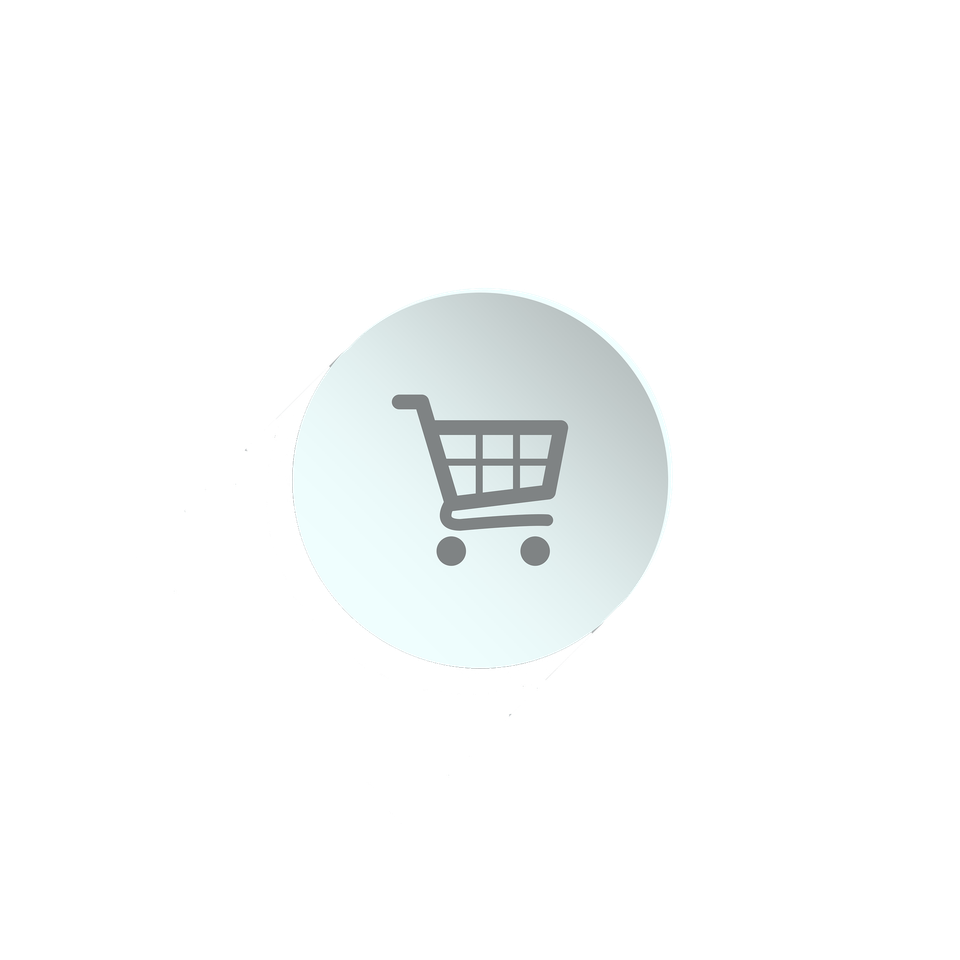 From concept to completion, We handle every step including design, fabrication and installation.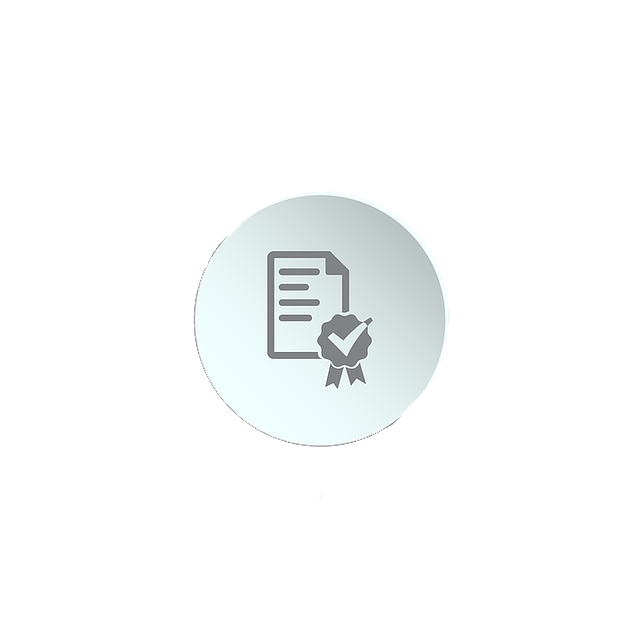 Trusted Service

__________
Whether it's our quality, friendly service or the honesty and value we bring, We strive to meet and exceed the goals of our clients.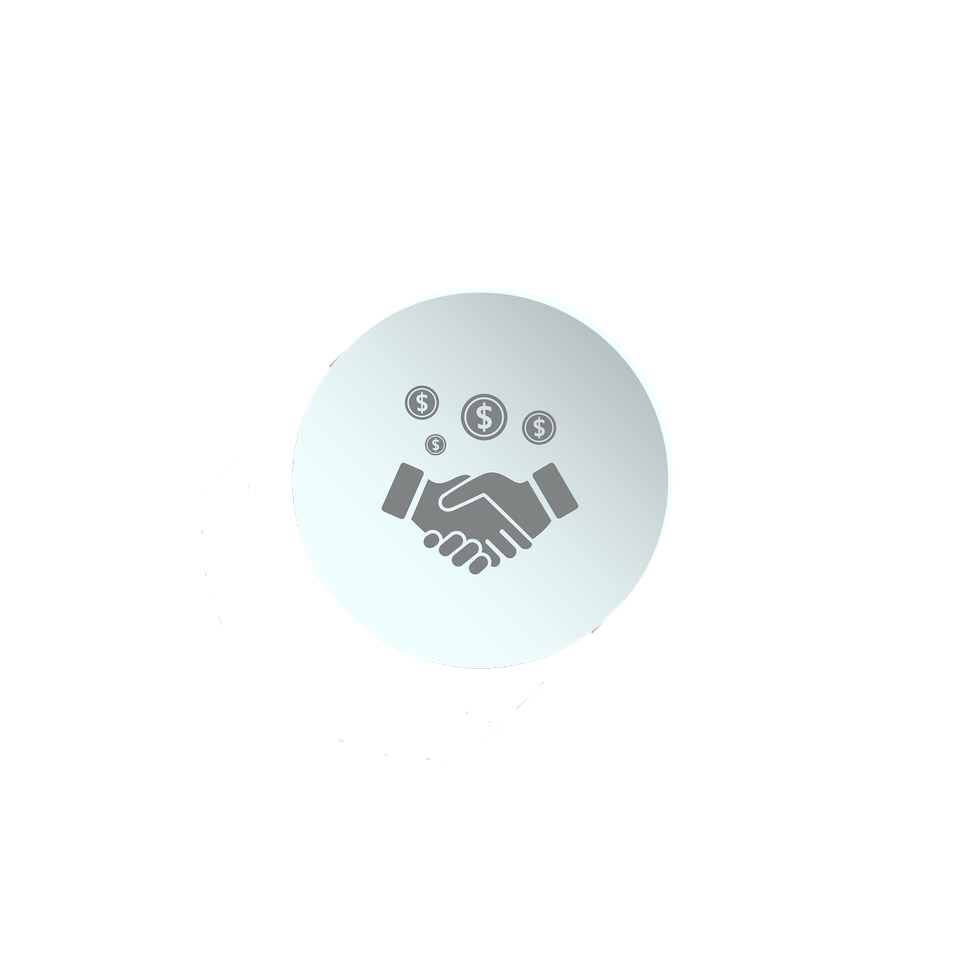 We'll give you superior service & craftsmanship, and cabinet sales all at a price that works with your budget.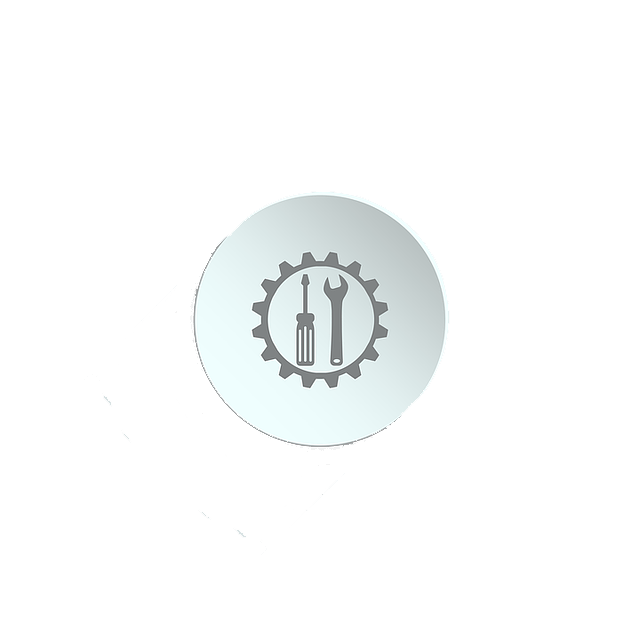 We have been transforming kitchens and baths for over 20 years. We handle every step of the process for you.
We Bring The Showroom To You
Whether you're looking for a new cabinets, backsplash, or floor tiles, get inspired by our latest works. Please check out a few of many projects we have successfully completed for our customers. Have fun planning your perfect kitchen!
"They are knowledgeable and will create your dream kitchen.  They are honest, on time, will clean up after the project is completed and are price competitive."