The Best
Kitchen and Bathroom Renovation
in
Raleigh
Home

> Kitchen Remodel Raleigh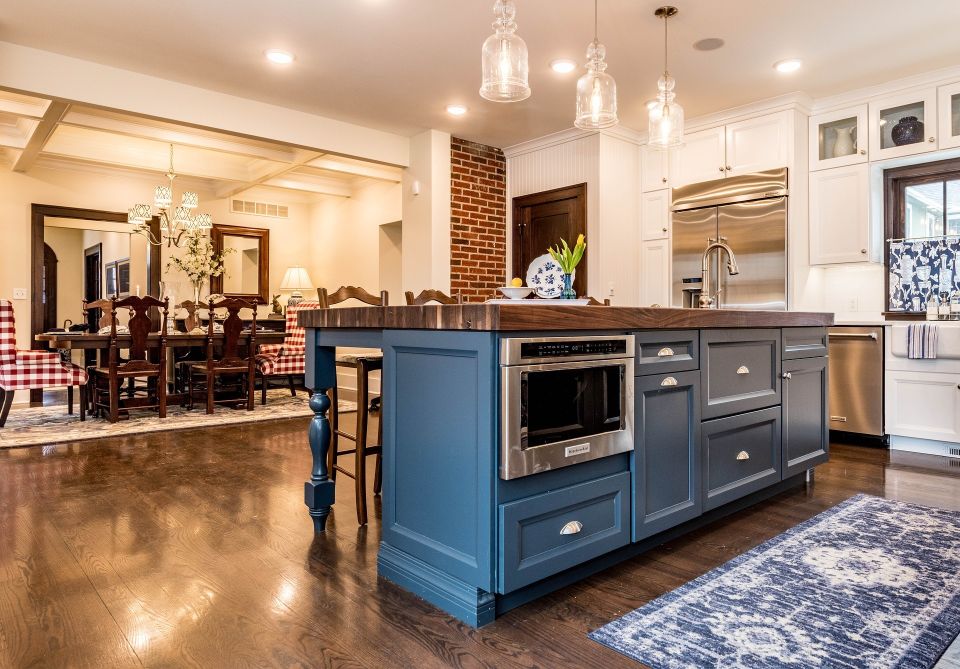 Bathroom Remodel Raleigh | Raleigh Kitchen Remodeling
Kitchens Plus provides a complete Raleigh Kitchen Remodel and Bathroom Remodeling to Raleigh residents that maximizes value for your money with a wealth of experience and knowledge in renovations around Raleigh and North Raleigh. Kitchen Plus uses the highest quality kitchen and bath cabinets and products combined with affordable rates to assure your dream remodel in Raleigh.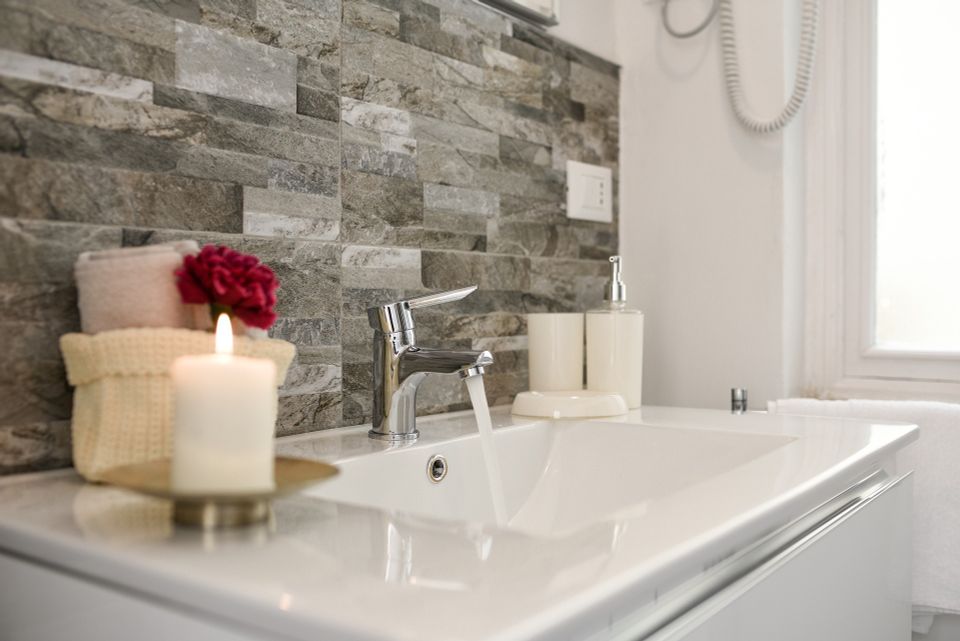 Our experienced designers will transform your home with a stunning new kitchen or bathroom upgrade. Whether you are wanting to remodel your Raleigh kitchen, the heart of a busy home, or create an inviting and spacious bathroom to make that difference to end your day, Kitchens Plus combines smart functionality and beautiful looks to transform your kitchen or bath in Raleigh!

An expert renovation by Kitchens Plus is the simplest way to give your home a positive makeover.
Why Kitchens Plus?

__________
 

Kitchens Plus offers affordable kitchen and bath renovations for Raleigh home owners.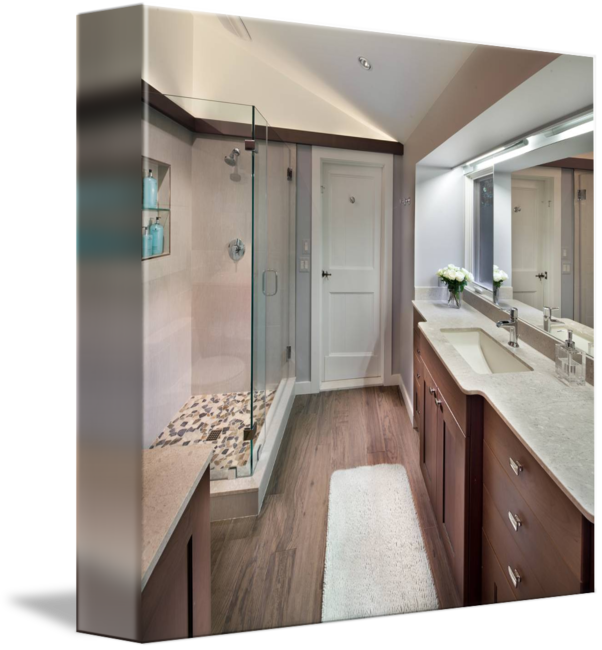 +
Over 20 years experience
, modern kitchen or bathroom renovations to suit your style and budget.
+
Raleigh's bathroom and kitchen renovation leaders
A one stop shop from demolishing your kitchen or bathroom professionally, and with minimal mess to every single stage of the remodel
+
Cabinet Sales
offering a full line of cabinets to Raleigh residents including the latest trends and designs
+
Multi-room projects
. Many of our clients renovate their kitchen, bathrooms, laundry and powder room at the same time. If you need some structural work included, we can also handle this as part of the overall project.
+
Project management
 of your renovation makes your life easier. You continue doing what you do best while our team does what they do best.
+
A wealth of design knowledge and advice at your disposal
, our years of experience combined with knowledge of the latest trends equals a winning team for your renovation
+
Attention from start to finish.
Kitchens Plus
keeps you updated with the home renovation progress, with minimal disruption to your life. 
WE PROVIDE ALL OF YOUR KITCHEN AND BATHROOM RENOVATIONS NEEDS IN RALEIGH
We specialize in kitchen and bathroom renovations in Raleigh. Our Raleigh team help you through the entire kitchen or bathroom renovations process to ensure the lowest cost and highest quality kitchen, bathroom, ensuite and laundry, design and building solutions in Raleigh.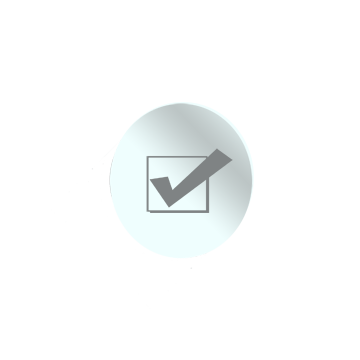 Full range of Kitchen, Bathroom & Laundry Renovations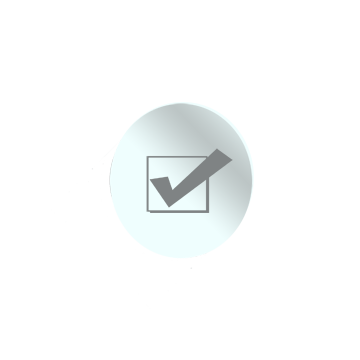 Competitive Pricing of Bathroom & Kitchen Cabinets and Renovations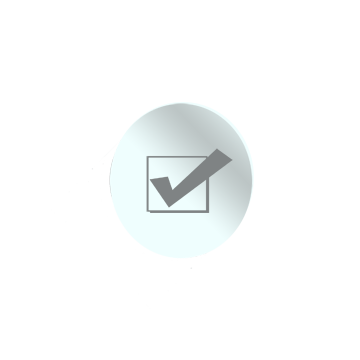 Licensed Builders & Project Manager Supervision on Each Project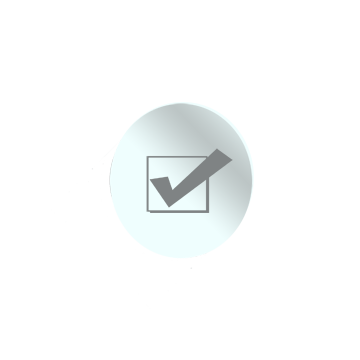 Full service, turn-key solution
Raleigh Kitchen and Bathroom Remodel Process
Check out online resources for inspiration, ideas and the latest trends. Our own projects are a great place to start.
We will visit you at home to discuss your renovation ideas, recommend some design and provide an estimate. We can help set a safe and realistic budget to ensure you don't overstretch your finances or fall short of your expectations.
See your ideas come to life with a presentation of your renovation solution, including materials, fixtures, fittings and finishes.
Building inspection + quotation
We will conduct a comprehensive building inspection to ensure an accurate quote and time frame – rest easy, there'll be no surprises.
Product + finishes selection
Guided by your personal taste, we can recommend products, fixtures and finishes, advising you on the best combinations and latest trends.
We'll carefully prepare your home for building, arrange delivery of components and promptly commence renovations and demolition
Celebrate in your beautiful new space
Once complete, we will inspect your project to ensure your satisfaction — you can now enjoy your beautifully rejuvenated home with confidence!
We Bring The Showroom To You
Free Estimate for Raleigh Kitchen Renovation
Affordable and competitive pricing
Quality workmanship guarantee
Fast response time