The Best
Kitchen Remodeling
Morrisville
Home

> Morrisville Kitchen & Bath Remodeling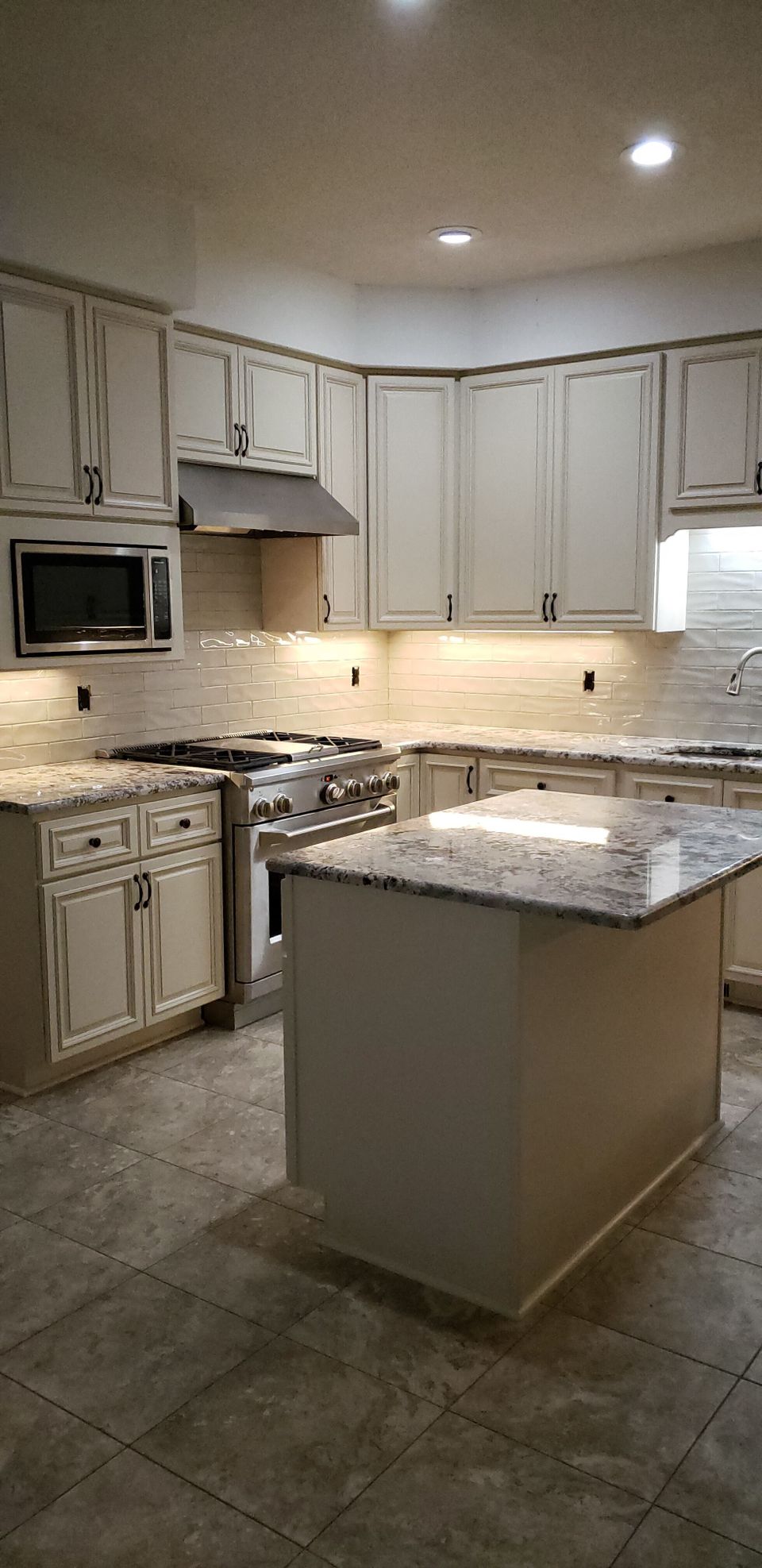 Morrisville Kitchen Renovations
Are you looking to have your Morrisville kitchen or bathroom remodeled? At Kitchens Plus we have mastered the process of kitchen and bathroom remodeling over the last 20 years.  We continue to deliver the best overall experience to Morrisville North Carolina residents.

We have Morrisville homeowners contact us to remodel 2 or 3 bathrooms, laundry room renovations, and kitchens time and time again because Kitchens Plus has perfected the remodeling experience.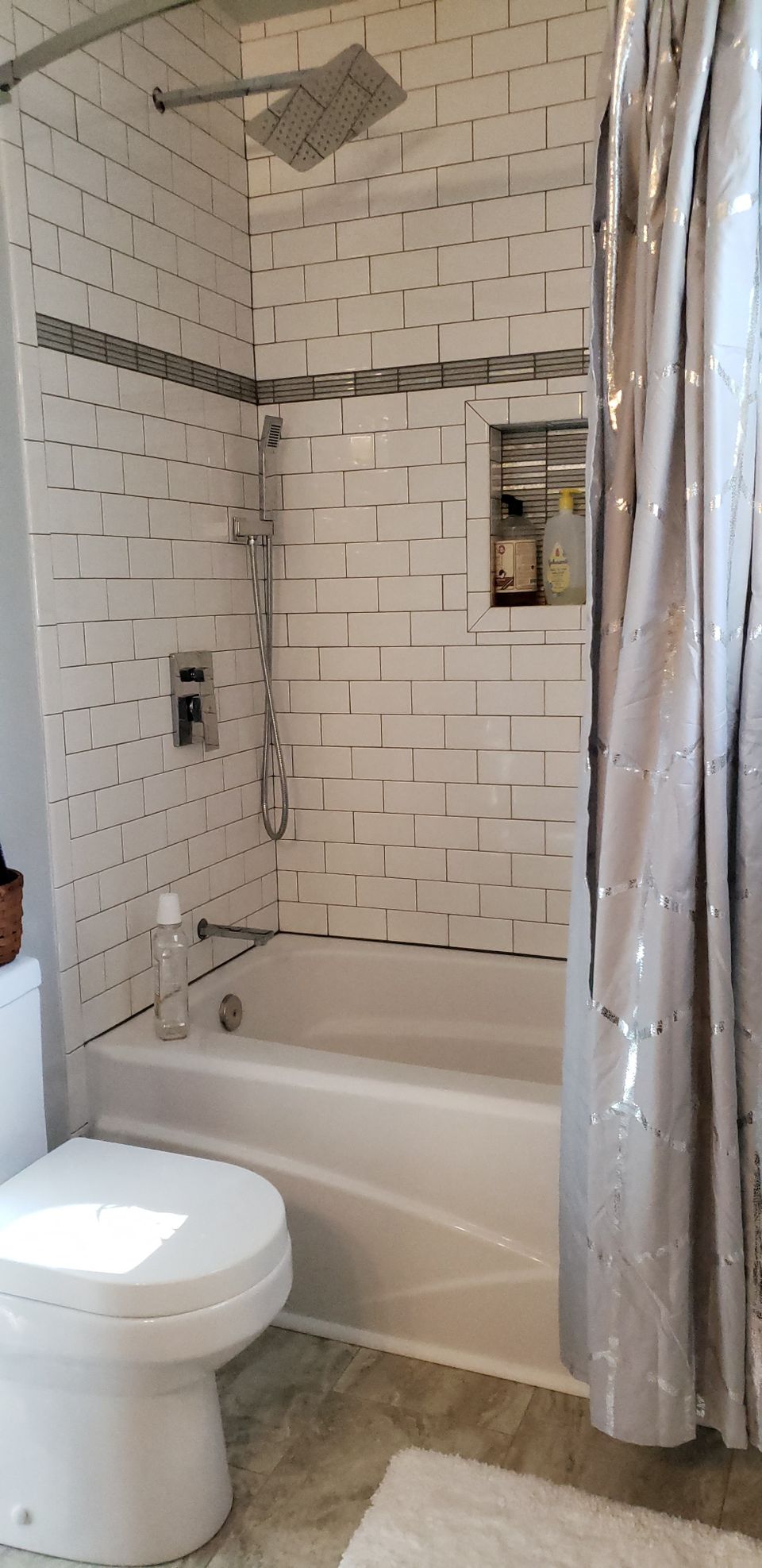 If you are looking to make your kitchen or bath more beautiful, or you need greater space, Kitchens Plus is your choice for a one stop remodeling solution in Morrisville NC. We specialize in full kitchen and bathroom remodeling to make our customers' lives easier throughout Morrisville. We carry out all phases of design, construction, and installations.

When you are looking for a kitchen renovation or a bathroom remodel in Morrisville, reach out to Kitchens Plus, LLC
Why Kitchens Plus in Morrisville NC?

__________
 

Kitchen Renovations Morrisville homeowners trust from Kitchens Plus!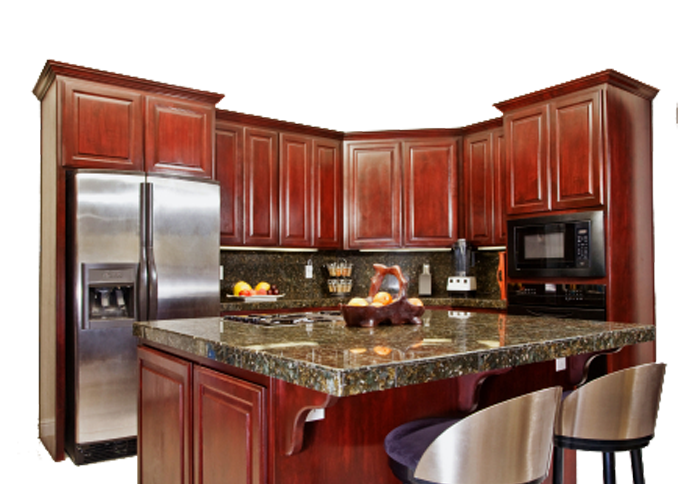 +
2 Decaeds of Experience
, you can count on our 20+ years of hands on experience.
+
Leaders in Kitchen & Bathroom Remodeling
Morrisville
Honest prices and highest quality work
+
Cabinet Sales
Full line of the latest trends and designs to Holly Springs residents
+
Multi-room projects
. Kitchens Plus is able to handle your renovation of numerous rooms at one time
+
Project management
 Enjoy exceptional service and quality for kitchen remodeling and renovation while Kitchens Plus handles your renovation from beginning to end with complete turnkey service
+
Years of design knowledge and experience
, Our experts have been assisting homeowners in Morrisville since 1999
+

 Attention from start to finish. 
Customer service is our focus 
WE PROVIDE ALL THE KITCHEN & BATHROOM CABINETRY YOU ARE LOOKING FOR
Whether you need new, modern cabinets installed where your old ones used to be, or if you're looking to add more storage and update the layout of your kitchen, cabinets are a great way to update the look and feel of your Morrisville home.

Our team of experts will happily take the time to help you choose colors and styles to match your tastes, and will ensure that your cabinet replacements are installed correctly.
Kitchen and Bathroom Remodel Process For Your Morrisville Home
Get inspired
Check out resources for inspiration, ideas and the latest trends.
Our own projects
are a great place to start.
Consultation + Budget
Bath and kitchen remodeling is more than just going with the best price, its about you the homeowner minimizing the duration of the project and trusting our work.
Designed for You
We let all of our customers know that our work is backed by a solid and trusted 100% Satisfaction Guarantee.
Building inspection + quotation
We will conduct a comprehensive building inspection to ensure an accurate quote and time frame – rest easy, there'll be no surprises.
Product + finishes selection
Plan, install, or replace and upgrade Dishwashers, Garbage disposals, Ice makers, Sink repair and replacement, New faucets installation
Your renovation begins
We have a dedicated staff of highly skilled trades people doing the entire renovation on time and on budget
Celebrate in your beautiful new space
Once complete, we will inspect your project to ensure your satisfaction — you can now enjoy your beautifully rejuvenated home with confidence!
The KITCHENS PLUS Difference in Morrisville NC

________________________
We Bring The Showroom To You
We've helped lots of customers transform their homes, Now its Your turn
Affordable and competitive pricing

Quality workmanship guarantee

Fast response time